The Piranhas just released two new artworks, depicting the Berserker faction. Here is the description provided:
The Berserkers turned away from modern technique and established a new home in the woods of Edan. They create sturdy suits of armor, that resist the dangerous forests and they learned how to change Elex into Mana to work powerful Magic, without hazarding the heavy side effects of pure Elex.
Here you can have a look at an early Artwork of a Berserker and a model sheet for its production.
See the images after the break!
Our galleries: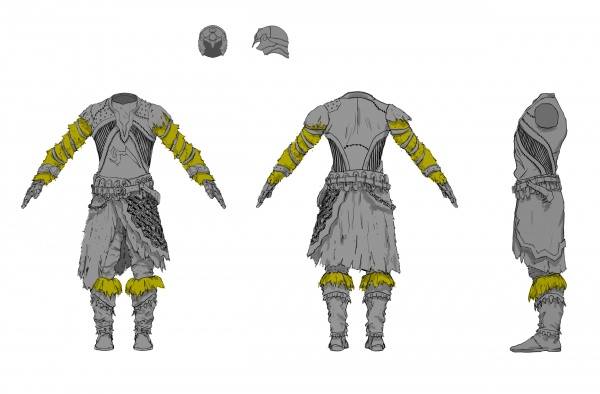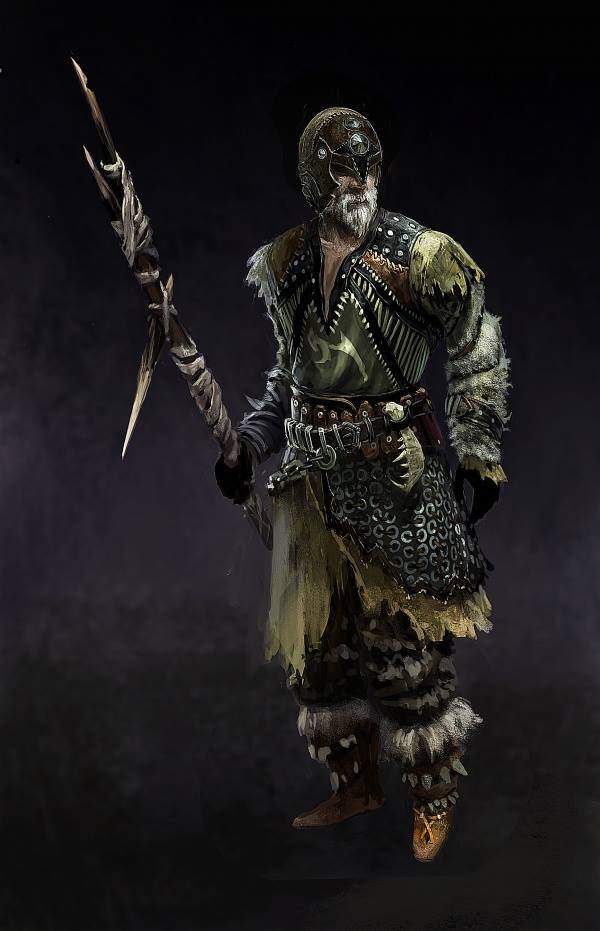 Links
---