Thanks to our good friend and webmaster Arthus of Kap Dun, or ArthusoKD, the owner of the amazing Piranha Fanart Portal, we managed to get a few pictures of a very special moment between some very dedicated fans and the Piranhas themselves.
These very talented idividuals created some Gothic Armours and convinced Björn and Jenny to wear them. Check out the pictures after the break, and don't forget to visit them.
See a lot more images on their website!
Links to the RPC 2016 media!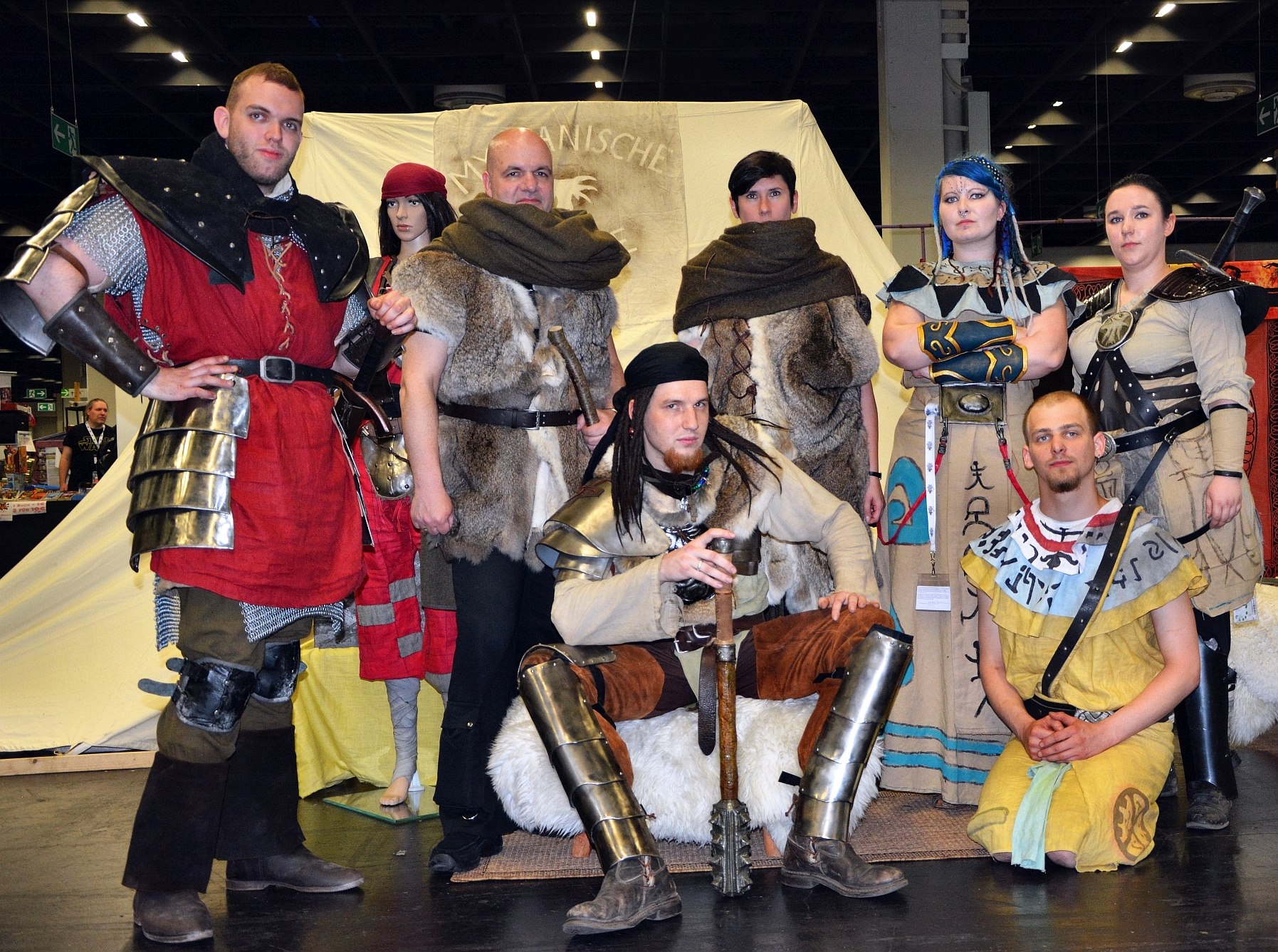 Links
---