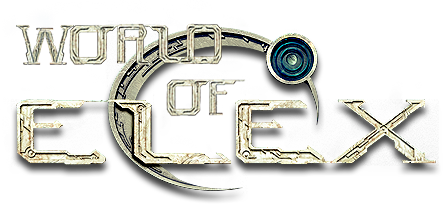 We wish you a beautiful christmas time!
2016 has been a very successful year for World of Elex. We did not just start the website to the middle of the year, to give you all the information about Piranha Bytes' newest game, but also were able to increase our reach. We have written over hundred news and saw thousands of visitors. But all of this wouldn't be possible without your tremendous interest and your willingness to discussion.
Because of that, we want to thank all the visitors of World of Elex! We are also grateful to the kind men and women of Piranha Bytes as well as THQ Nordic! We hope that 2017 will be a good year for all of us and we're looking forward to Elex' release with confidence.
In this sense: Merry Christmas and a Happy New Year!